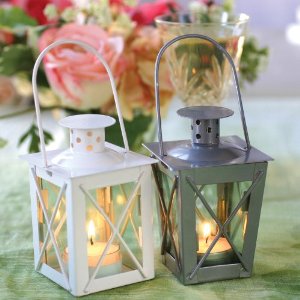 Coming up with something for the favors was really tricky. I didn't want to spend more than $2 per favor, but I still wanted something that reflected our Legend of Zelda theme. I had found a cute set of little tea light lanterns that I almost bought, which remind me of the magic lantern from Zelda. But couldn't find them at a price within my budget. Note: Some places will advertise a lower price like $1.50 per lantern, but jack up the shipping price.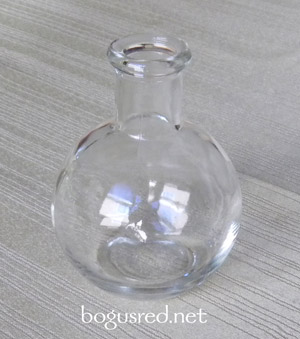 But what I found instead was much better. I found these cute
round clear cork top glass bottles
 at only $0.50 each from save-on-crafts.com. These remind me of the
potion bottles
Link uses to replenish his health. My thought was to fill them with colored candy, something similar to nerds. Guests can enjoy the candy, then reuse the bottle as a vase for flowers or something.
A few notes if you do order these bottles, you'll need to ensure none of them are flawed, broken, or chipped. They also were rather dirty and dusty. I ran all the bottles through the dishwasher and soaked the corks in soapy water and air dried them.
More to come on the candy and decoration of these favors in a later post.