Greetings friends. Here's the most recent illustration I completed for the PaperDemon Art RPG.
Here's the thumbnail sketches and early sketch.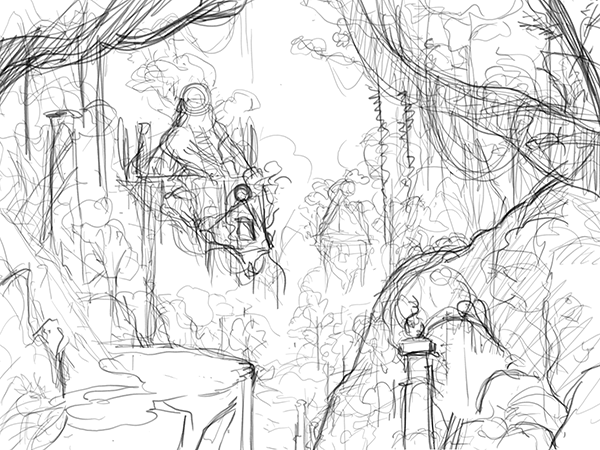 Color comps. I didn't actually try anything too different in my comps this time. I had a pretty good idea what direction I wanted to take the color.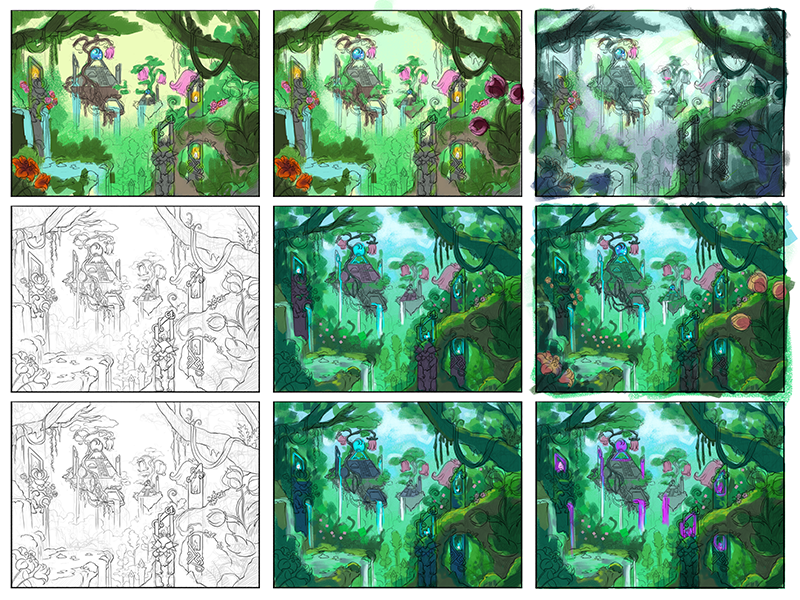 You can watch a time lapse of me drawing/painting this on my YouTube channel below.
Want to earn rewards for drawing your original character in Aridin? Check out the official Aridin Art RPG challenge.