Soon we'll be introducing a new crafting challenge to the PaperDemon Art RPG. And so I needed to create some new item art.
I have a lot of fun creating the item art for the PaperDemon Art RPG. Part of it is because it's a lot easier than character art, I can get fairly creative with it, and I can usually finish an item in 1-2 days.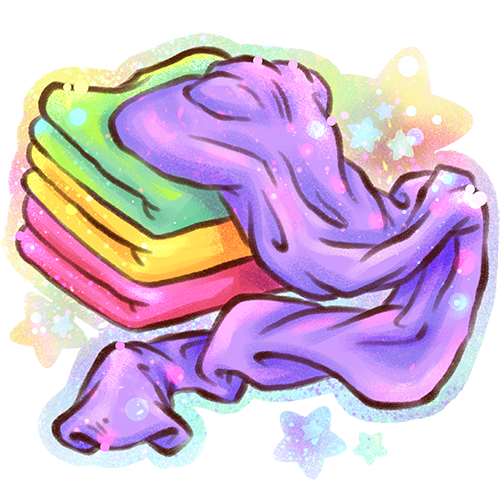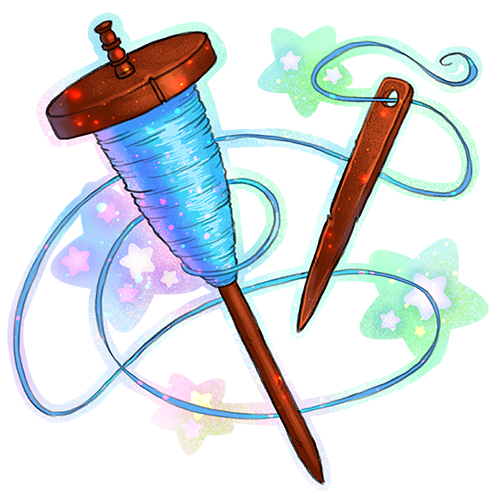 The spindle for the thread was inspired by ancient thread spindles.
The only thing I wish I had done differently with the art is that the lines for the cloth are too thick compared to the other item art. I might have to go back and fix that later.
Anyway, you can craft Cloth and Thread together to make this Cloth armor.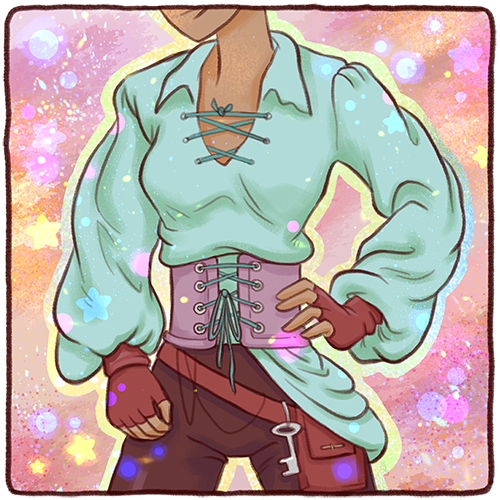 I've got a lot more item arts I need to post.