I played Octopath Traveler on Nintendo Switch in 2019 and loved it. I found myself getting attached to Cyrus Albright. I just found his personality and dialog very amusing and likable.
So I made a few fanart pieces of him over the past two years. Here they are all together. His hair is especially fun to draw and paint.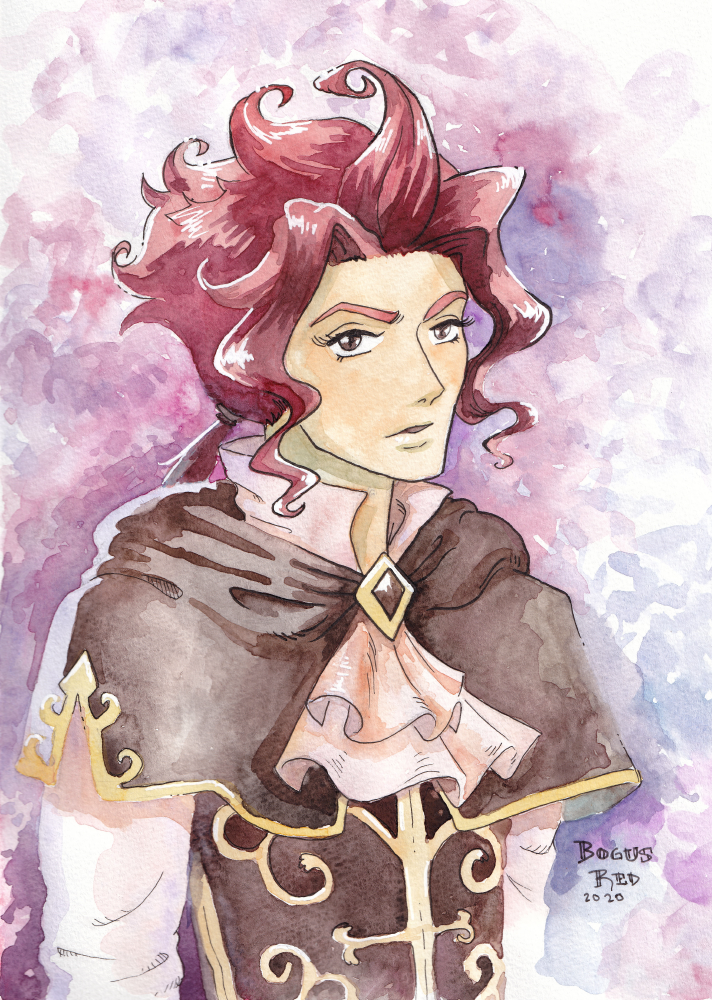 The one below was based on a scene from the fanfic Letters by thatarikuchan.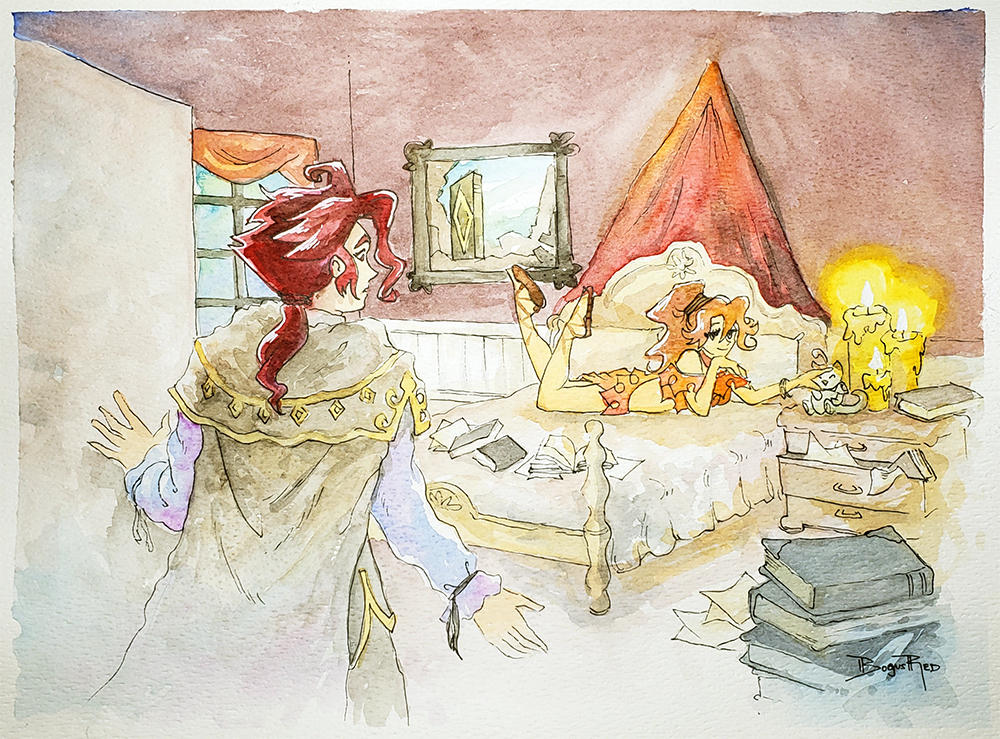 These last three were done for the Huevember challenge of which I completed 5 days of.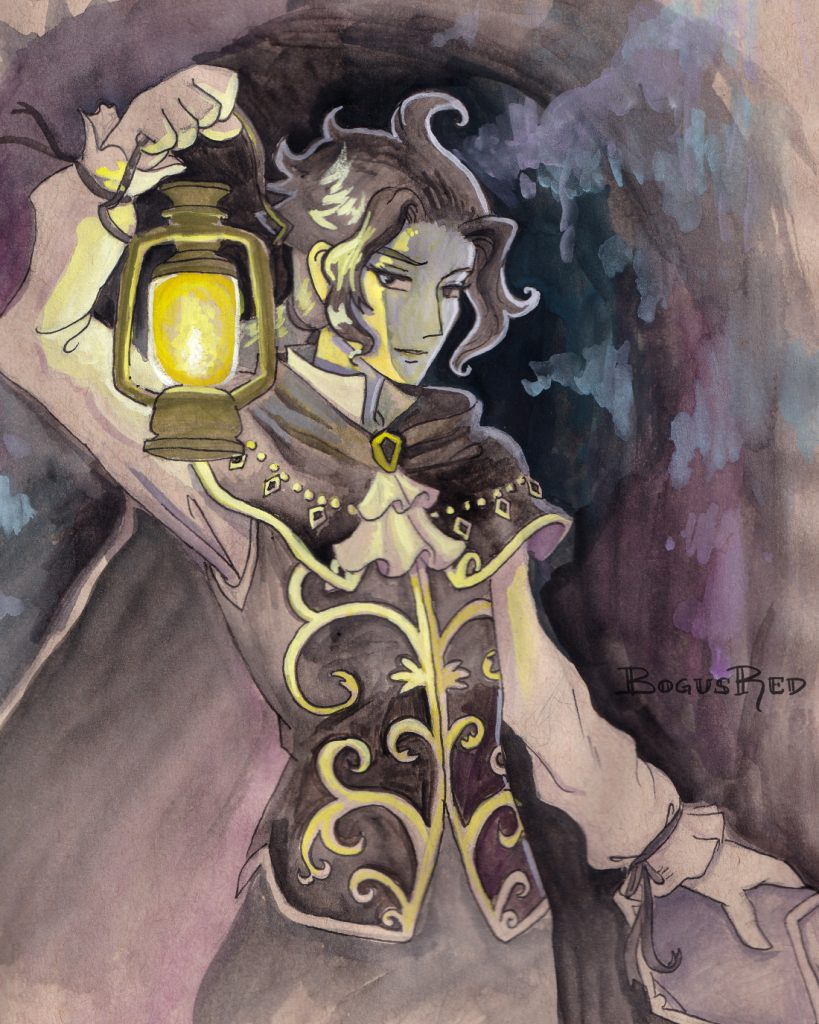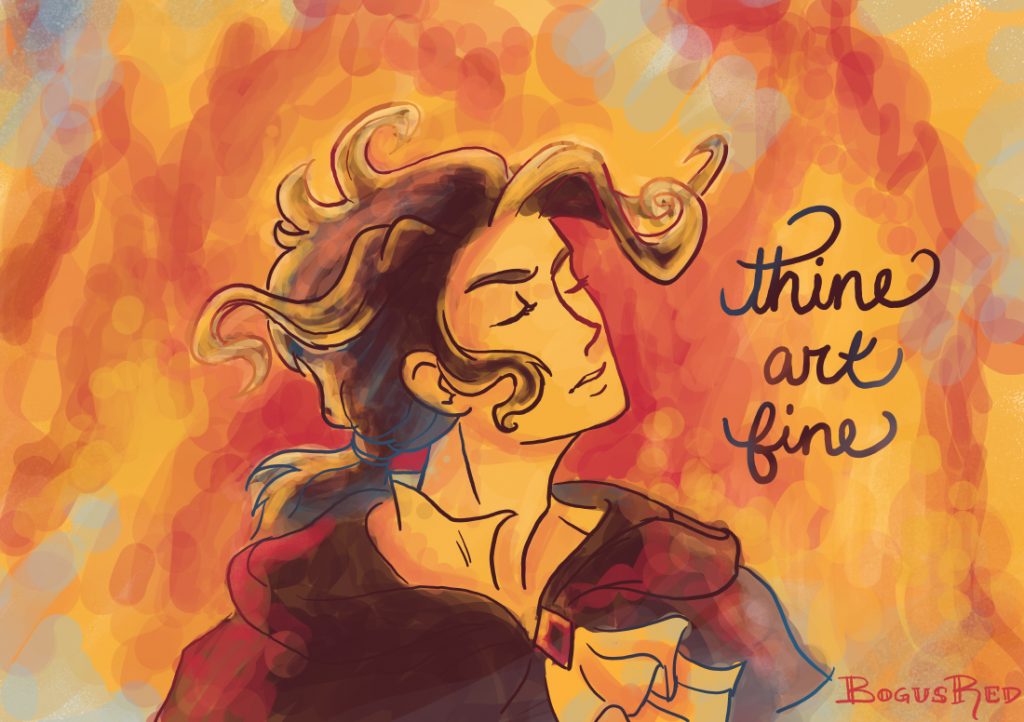 I think this last one's my favorite…